NJQRP Clubs Antenna Analyzer Project Micro908
This is a handy tool to have in the shop, and it was a kit too!
101 Uses, well maybe not, but this is a well thought out unit, and simply a joy to use.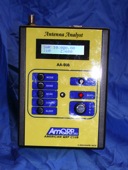 The
American QRP Club
offered a third kit build of their
Micro908 antenna analyzer kit
. I ordered one with the DSP audio option. This is an advanced kit, as it has lots of surface mount parts. I built most of the kit as per the plans. I had some problems with my initial testing, but it turned out that my unit had came pre loaded with an old software version. Once I loaded the new software things worked great. I also had a problem with the DSP option in that I could not load any software to the DSP. There where actually some of the surface mount components that where pre-instaled on the board. There was a bad solder connection on the IC that was pre installed. Once I found the problem it worked fine.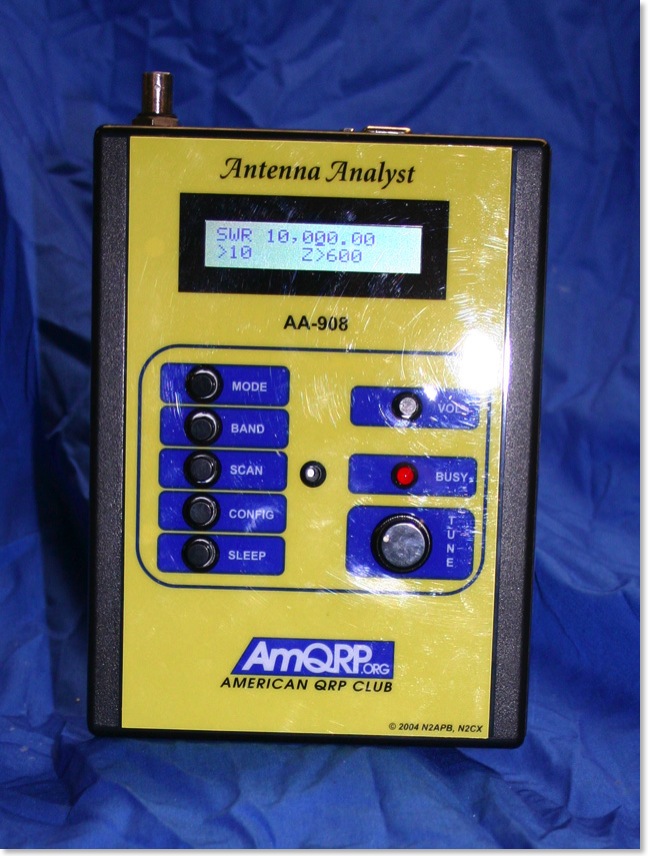 Local Copies Of Documentation


Micro908


More to come